Riot Games svojoj zajednici igrača ponovo pruža popust do 60% za 5 heroja i 15 League of Legends skinova. Ako želite solidno da uštedite na skinovima ili herojima koji vas interesuju, bacite pogled šta je sve u ponudi ove nedelje.
Za sve koje nisu upoznati sa konceptom League of Legends transakcija, kupovina Riot Poena (RP) se odvija onlajn, razmenom pravog novca. Korišćena valuta zavisi od regiona (evro za većinu Evrope). U tabeli ispod možete videti "kursnu listu" za Riot Poene.
Imajući u vidu da heroji i skinovi u proseku koštaju između 1000 i 1500 Riot Poena, popust od 50 do 60% je definitivno fenomenalna ponuda, posebno ako ste zainteresovani za specifičnog heroja ili skin. Bacite pogled šta je sve Riot izneo na tezge ove nedelje.
Šampioni
Bel'Veth: 682 RP (-30%)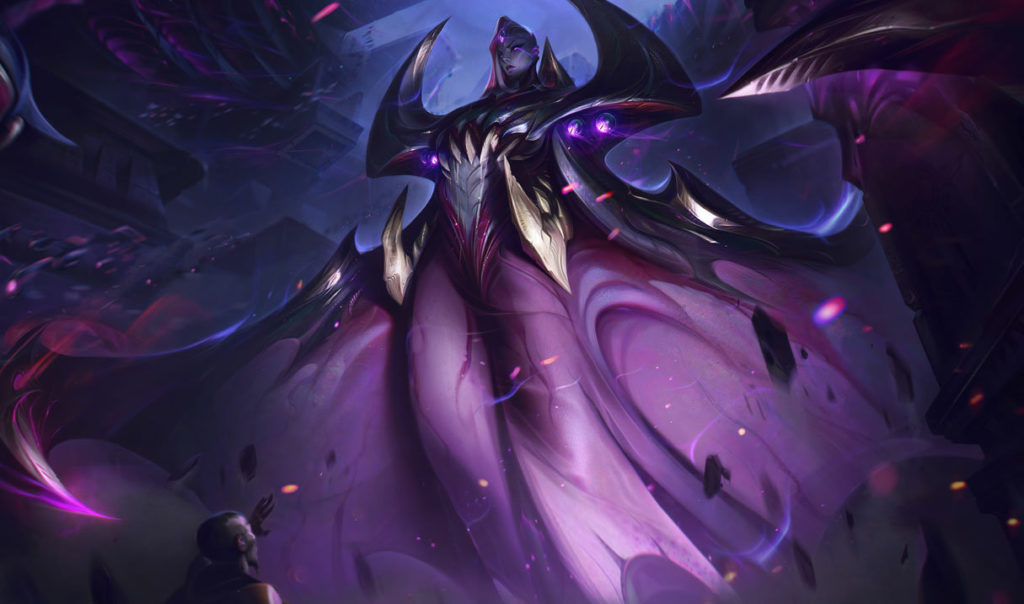 Jhin: 352 RP (-60%)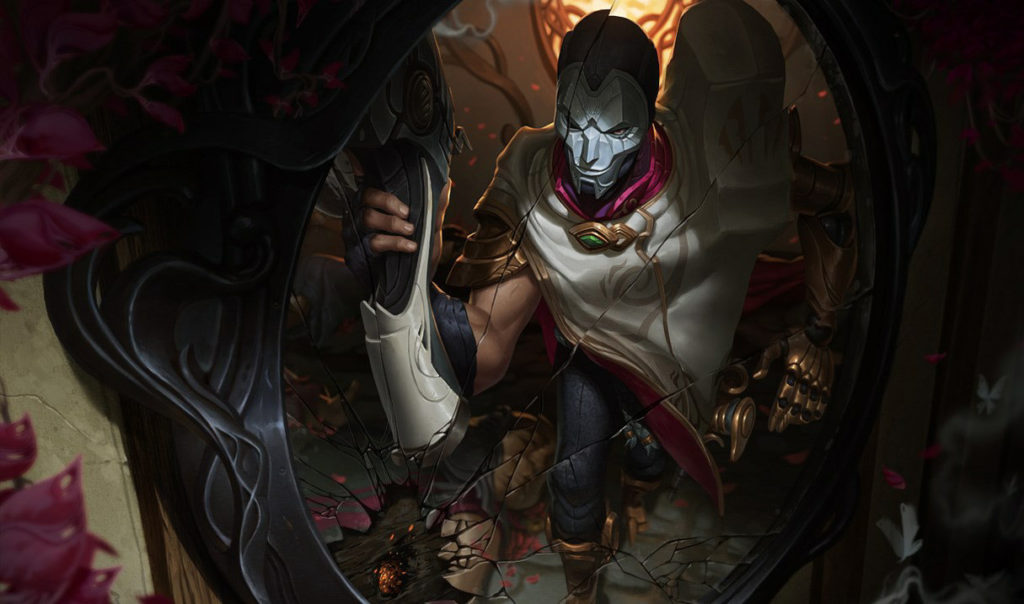 Syndra: 396 RP (-55%)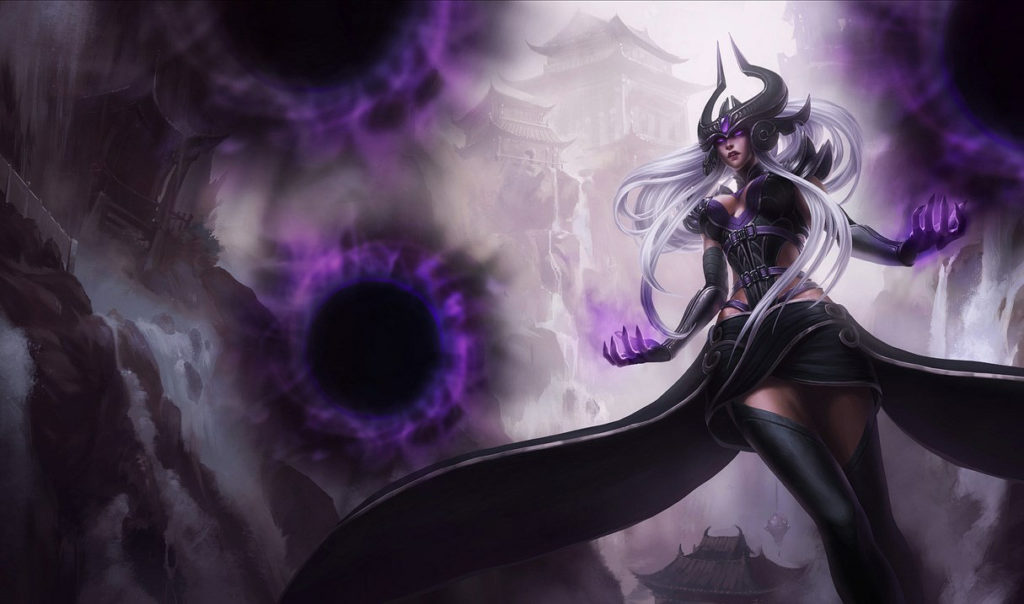 Nautilus: 352 RP (-60%)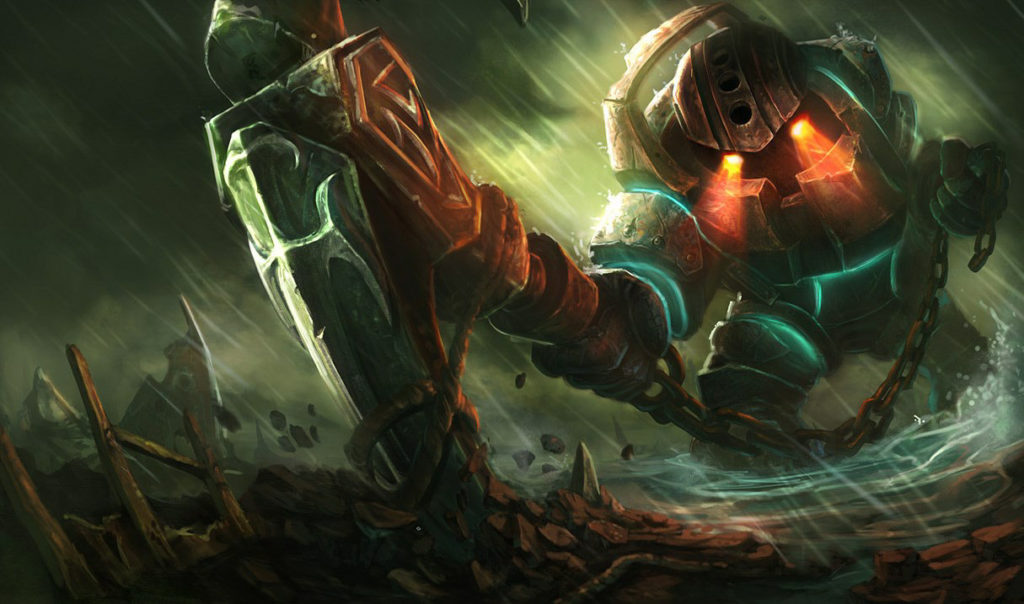 Wukong: 396 RP (-55%)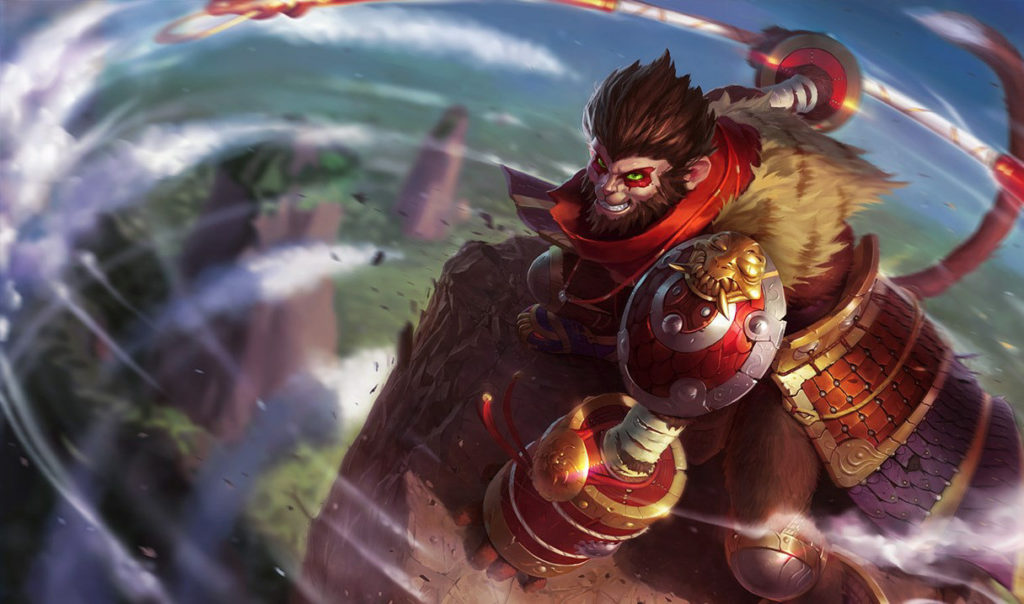 Skinovi
Strike Paladin Lucian: 975 RP (-27%)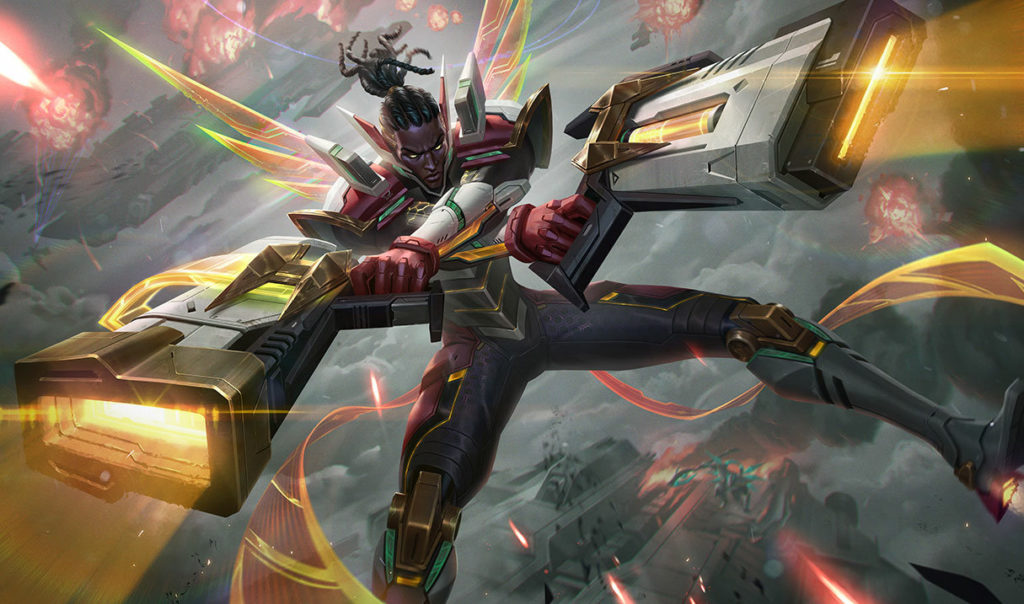 Zap'Maw: 975 RP (-27%)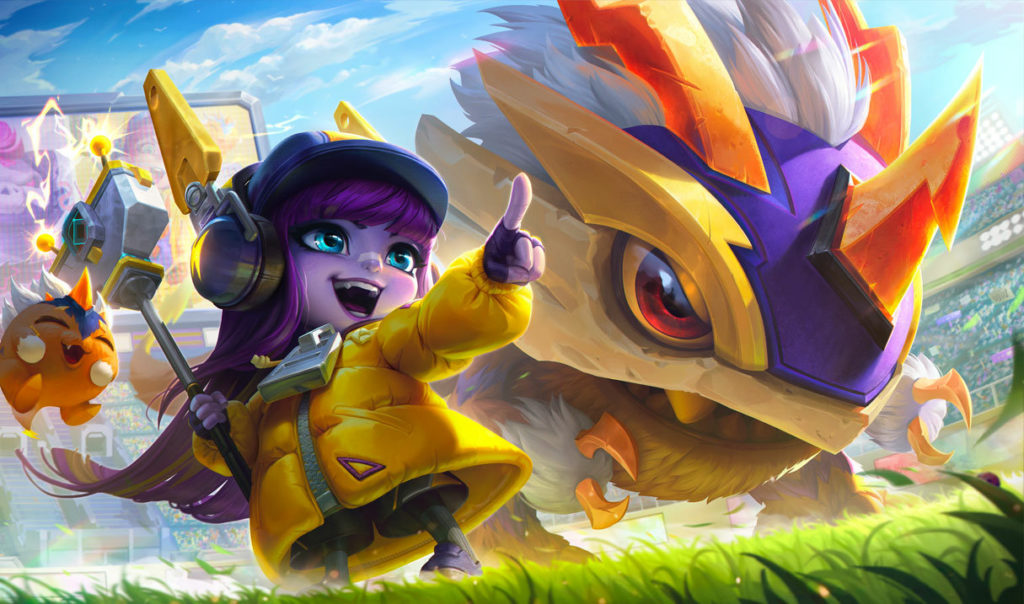 Star Guardian Rell: 975 RP (-27%)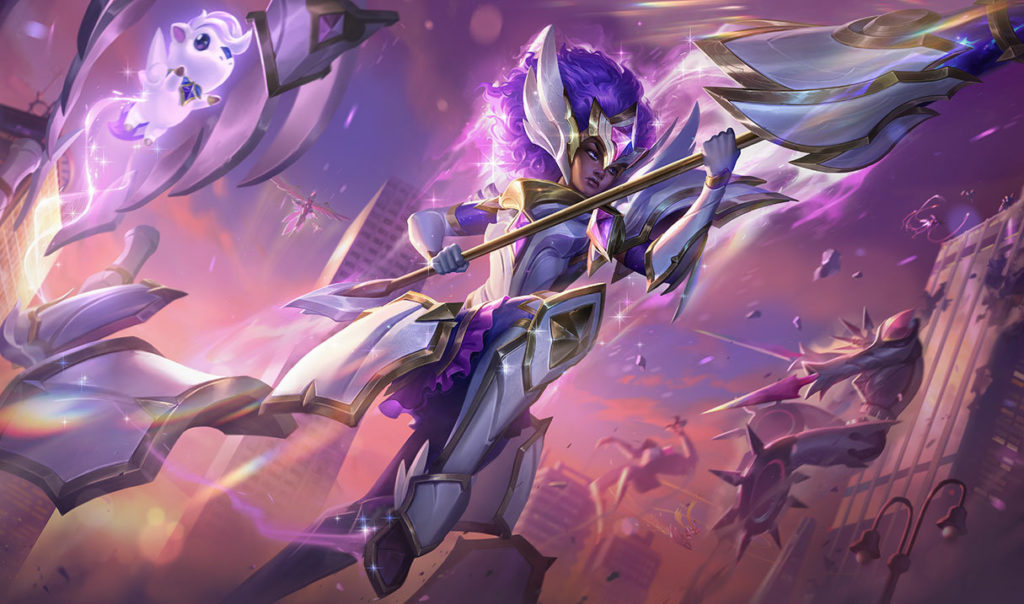 Lunar Eclipse Senna: 944 RP (-30%)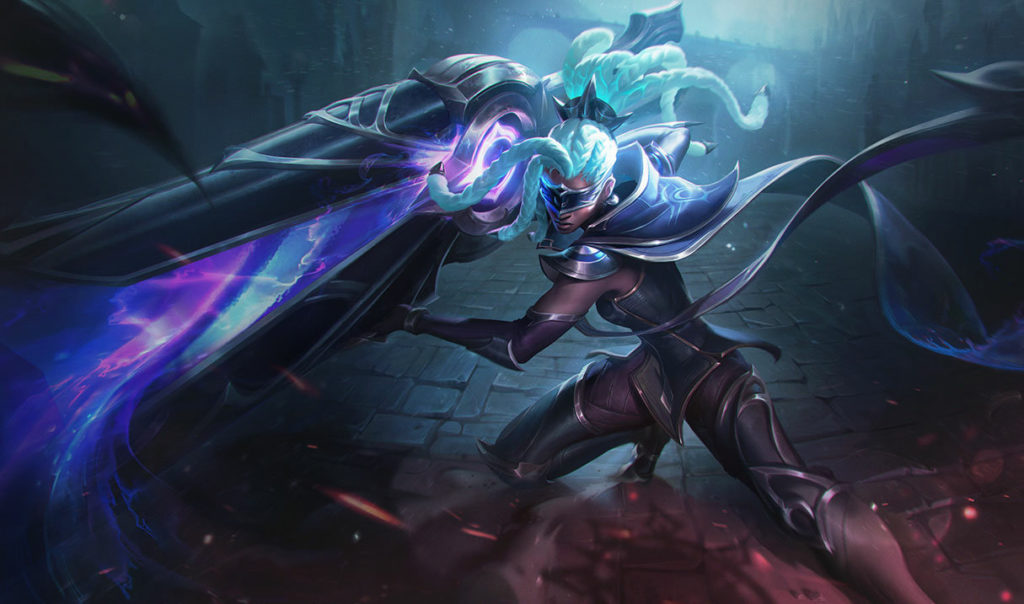 Crime City Nightmare Shaco: 810 RP (-40%)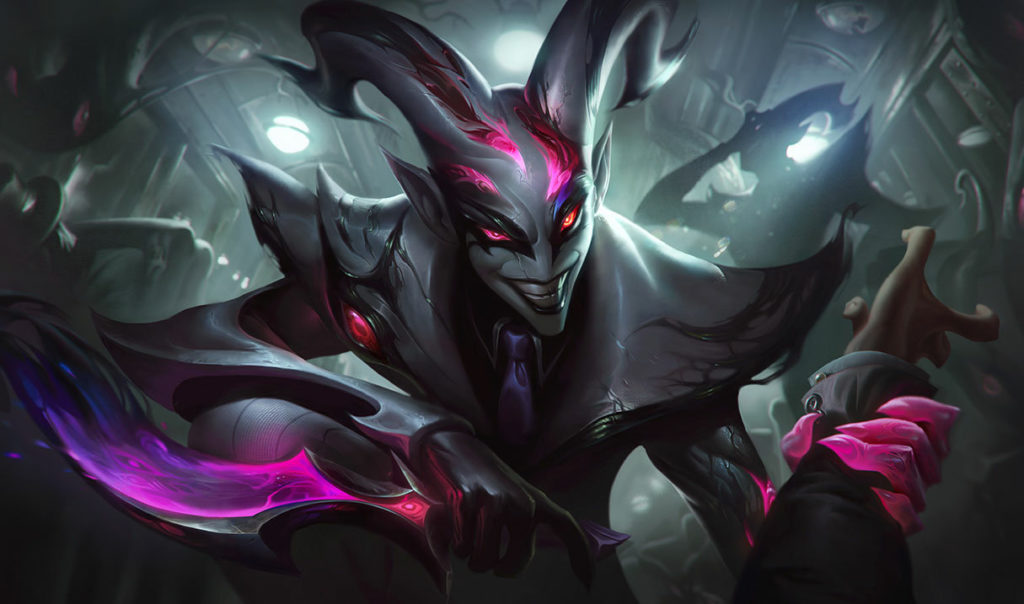 Cosmic Destiny Nami: 742 RP (-45%)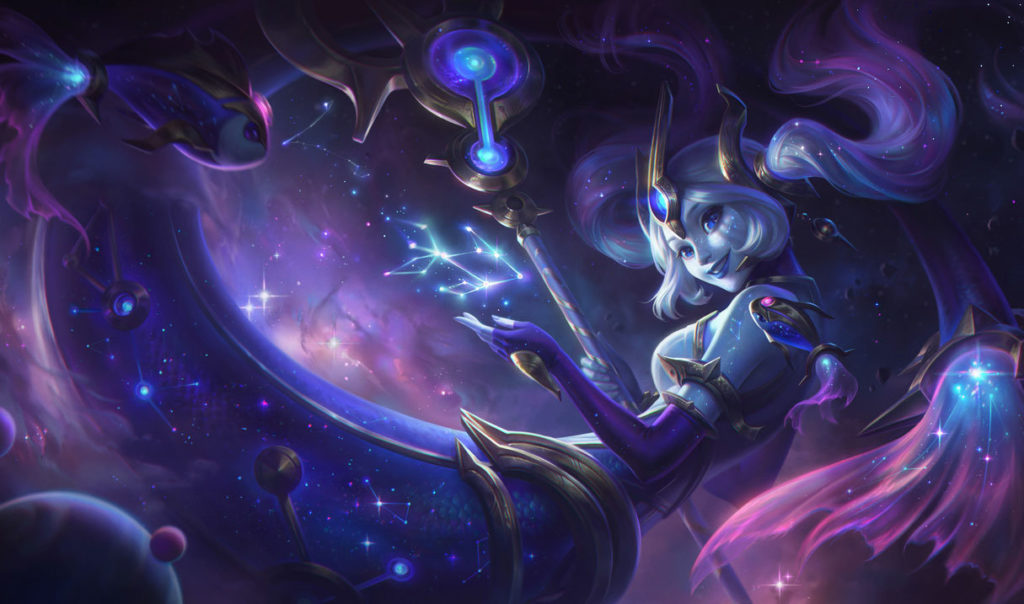 PsyOps Pyke: 675 RP (-50%)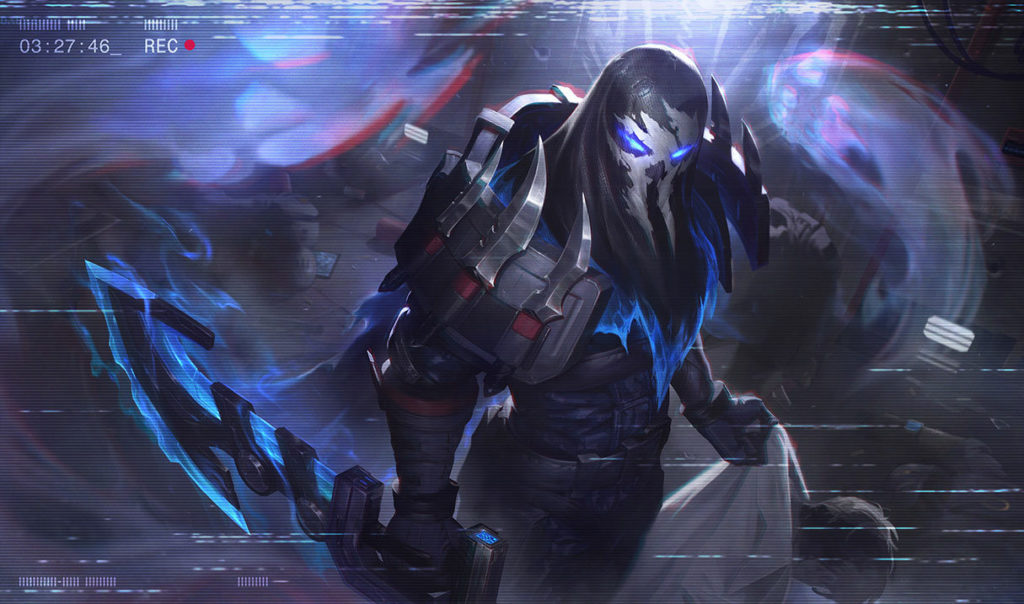 High Noon Hecarim: 810 RP (-40%)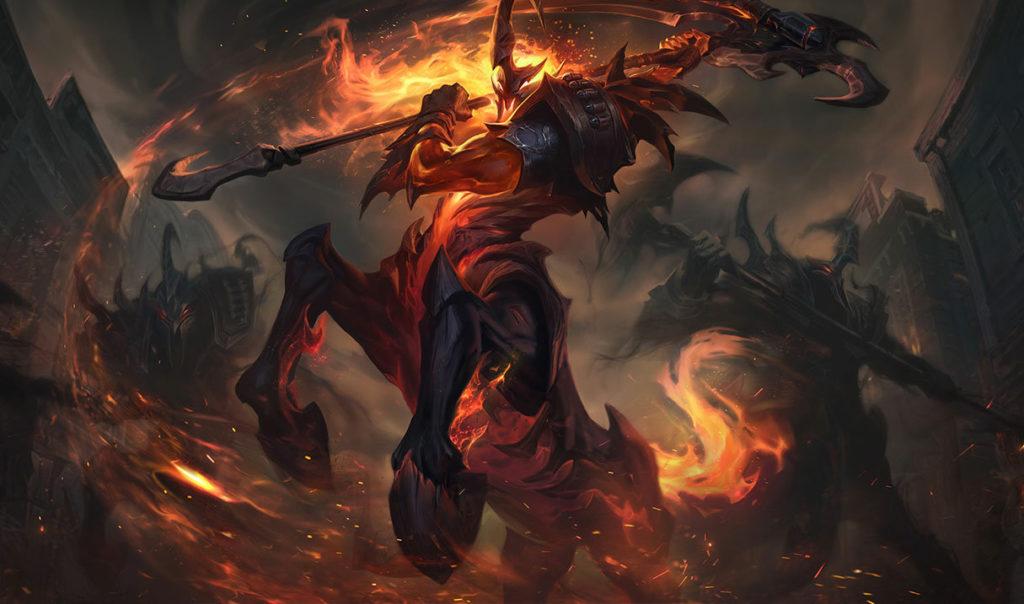 Bullet Angel Kai'Sa: 675 RP (-50%)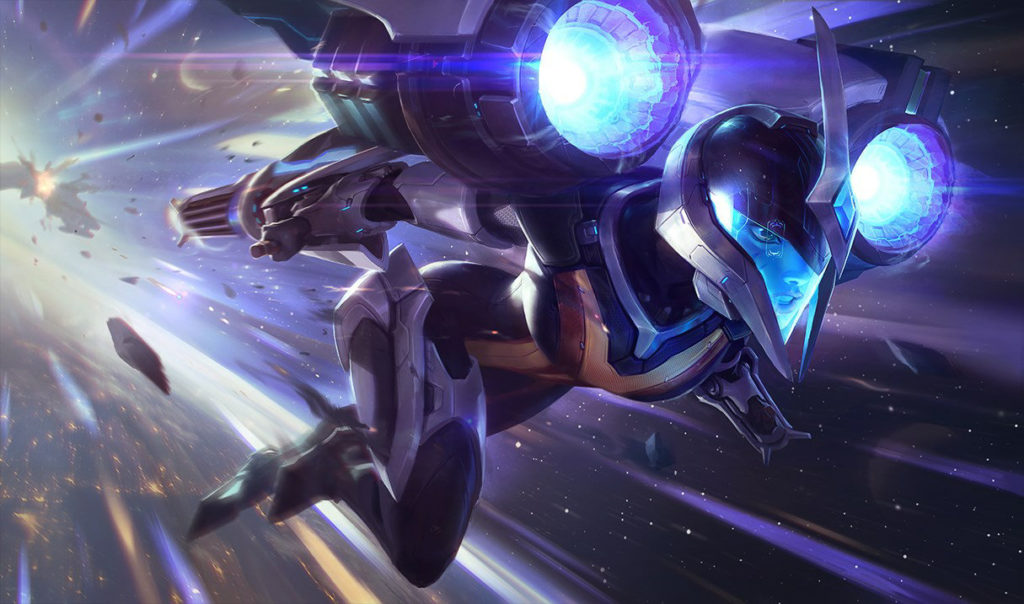 Super Galaxy Fizz: 607 RP (-55%)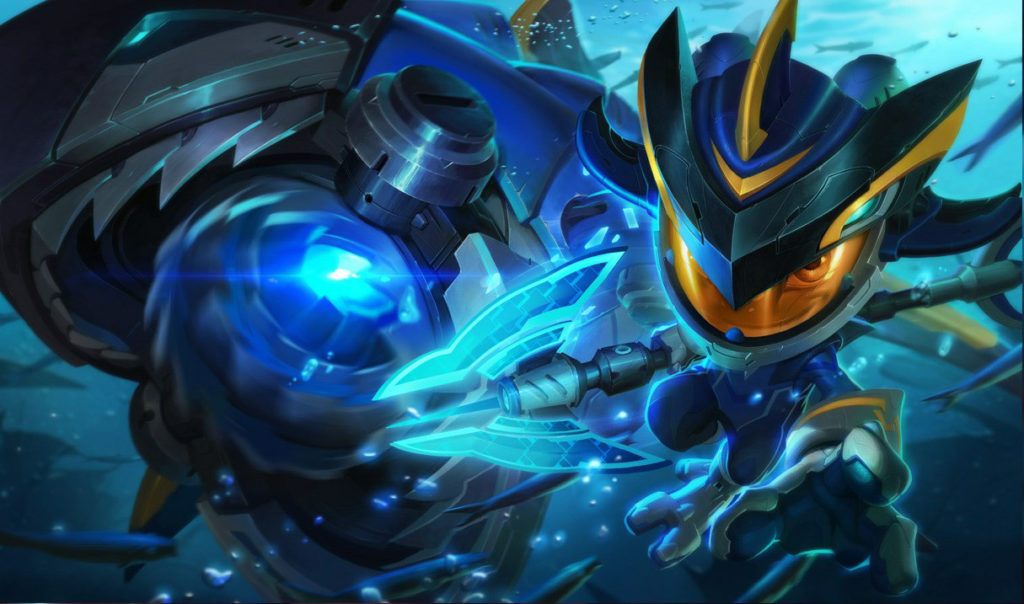 Blood Moon Zilean: 536 RP (-45%)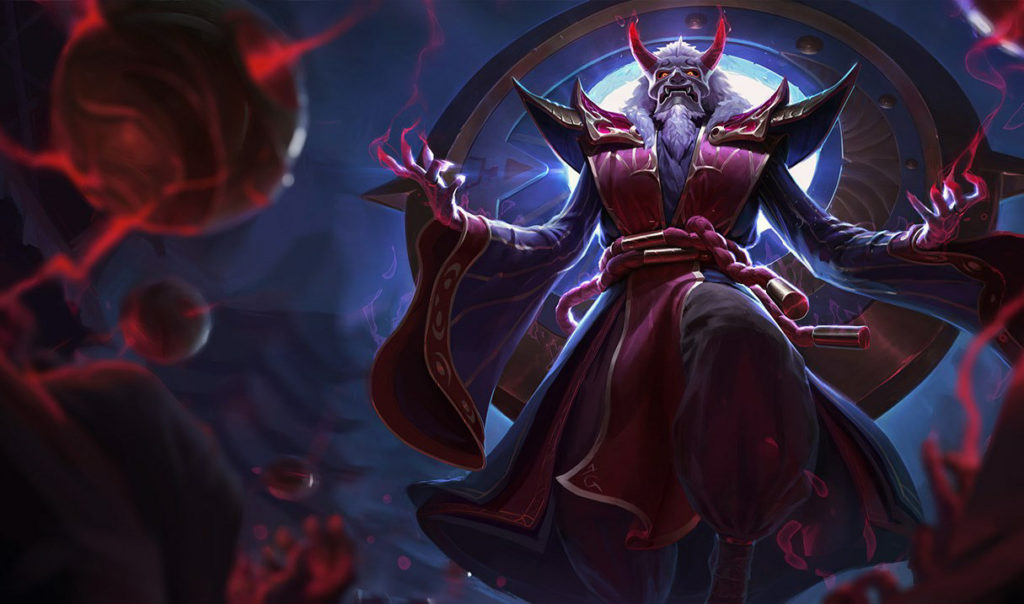 Dragonslayer Pantheon: 675 RP (-50%)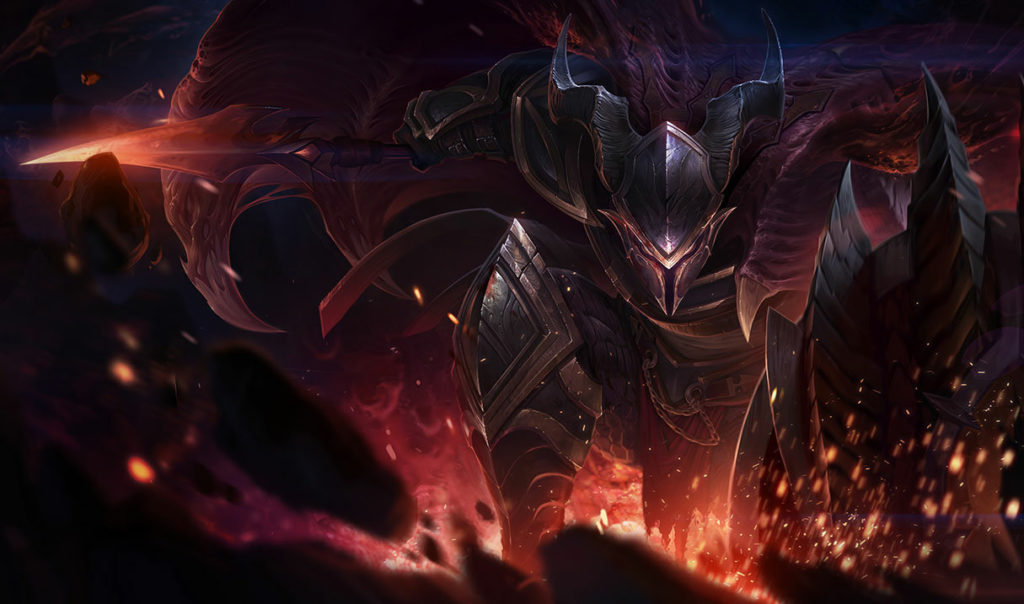 Creator Viktor: 540 RP (-60%)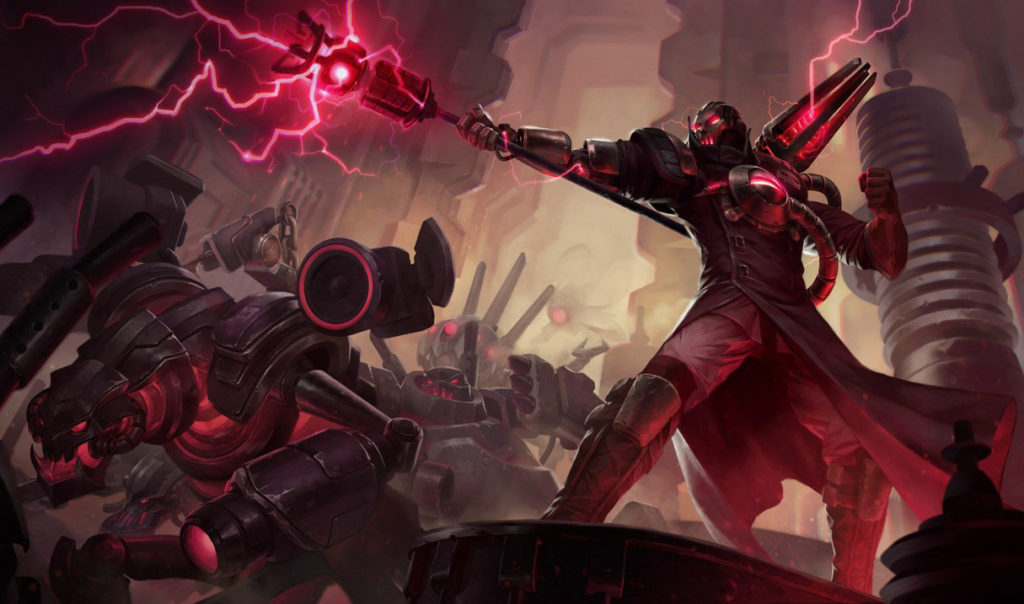 Leprechaun Veigar: 260 RP (-50%)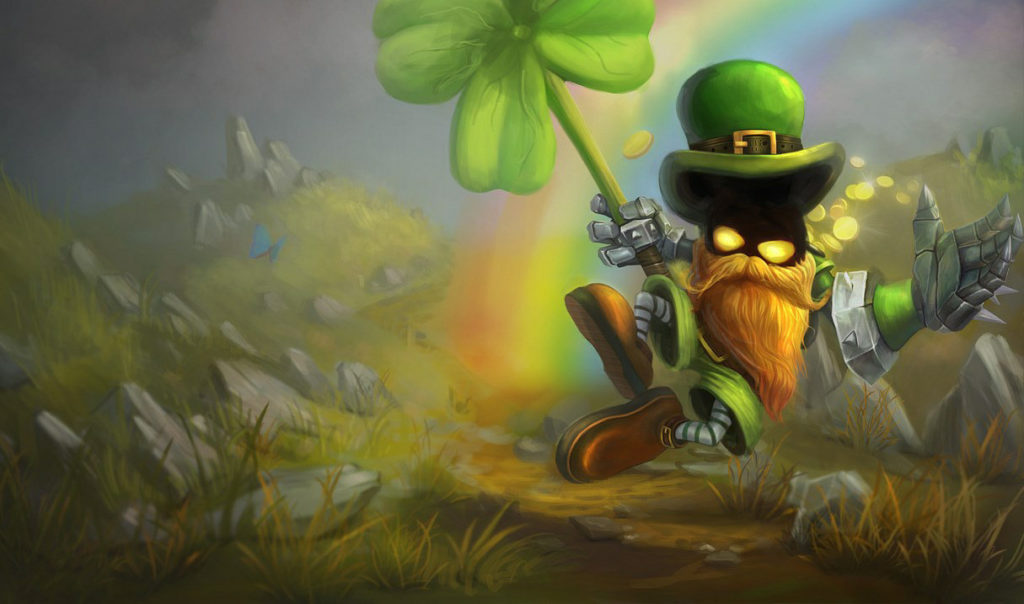 Bird of Prey Anivia: 286 RP (-45%)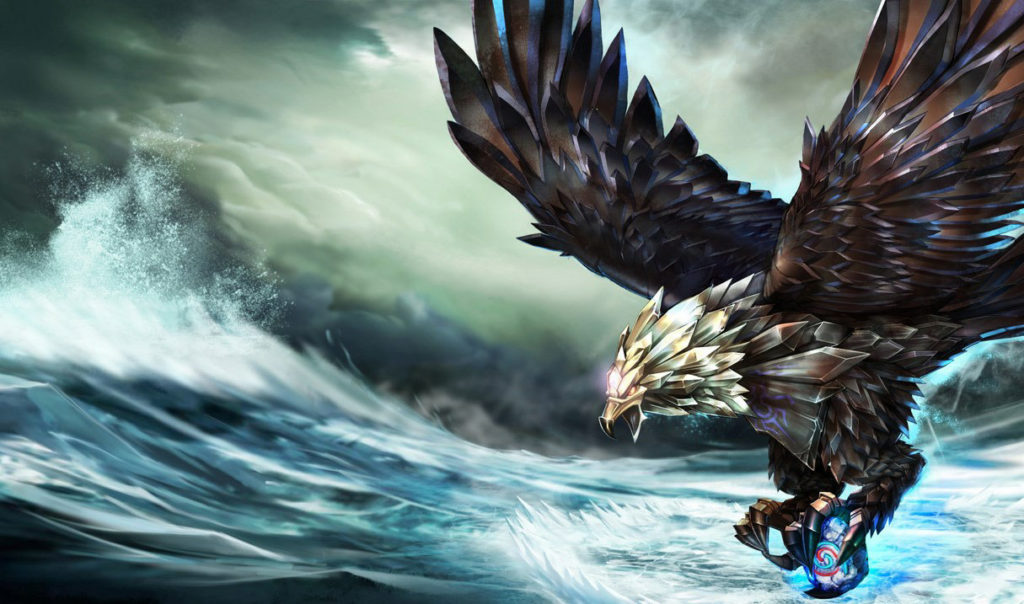 Sve slike ustupio Riot Games
---
Pratite nas na našoj Facebook i Instagram stranici i pridružite se našoj Discord i Viber grupi za sve vesti o esportu.