Šest novih League of Legends heroja će uskoro dobiti sopstvene skinove iz Coven kolekcije. Ashe, Evelynn, Ahri, Cassiopeia, Warwick i Malphite će za nekoliko dana ući u Rift u potpuno novom ruhu.
Sa LeBlanc, Morganom, Zyrom i Lissandrom, Coven će uskoro brojati 10 članova. Interesantno je da su Warwick i Malphite prvi muški heroji koji će dobiti skin iz ove kolekcije. Coven LeBlank će uskoro takođe dobiti Prestige varijantu sopstvenog Coven skina.
Svi heroji koje budete obukli u Coven skin dobiće potpuno nove animacije za svoje magije.
#PBE Preview Coven Edition! 🔮

Coven Ashe, Cassiopeia, Ahri, Evelynn, Malphite & Warwick! 🌙 pic.twitter.com/UxhZ0Axv8E

— League of Legends // UK, IE & Nordics (@LoLUKN) July 20, 2021
Coven Evelynn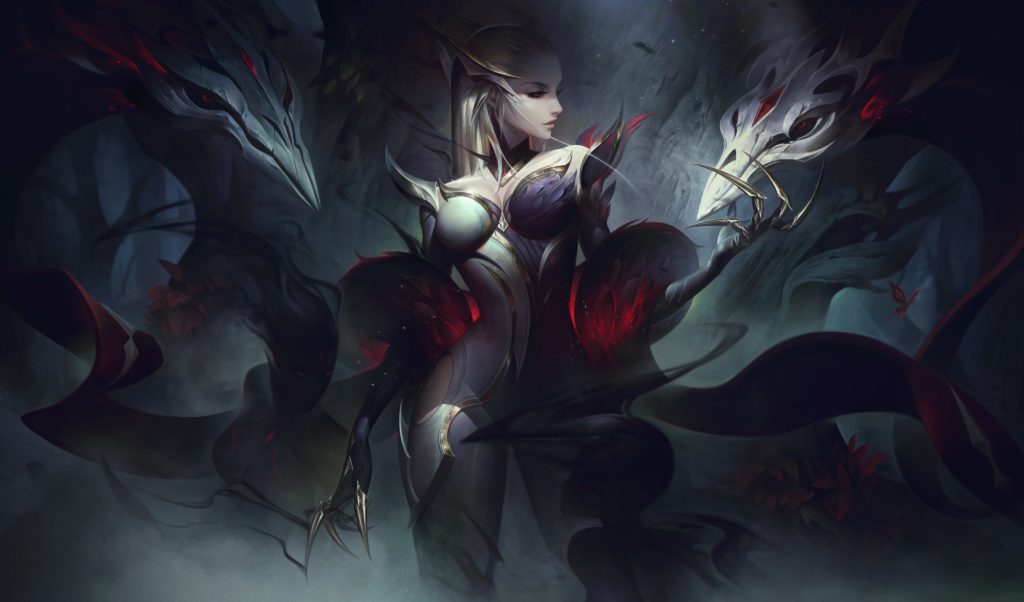 Coven Malphite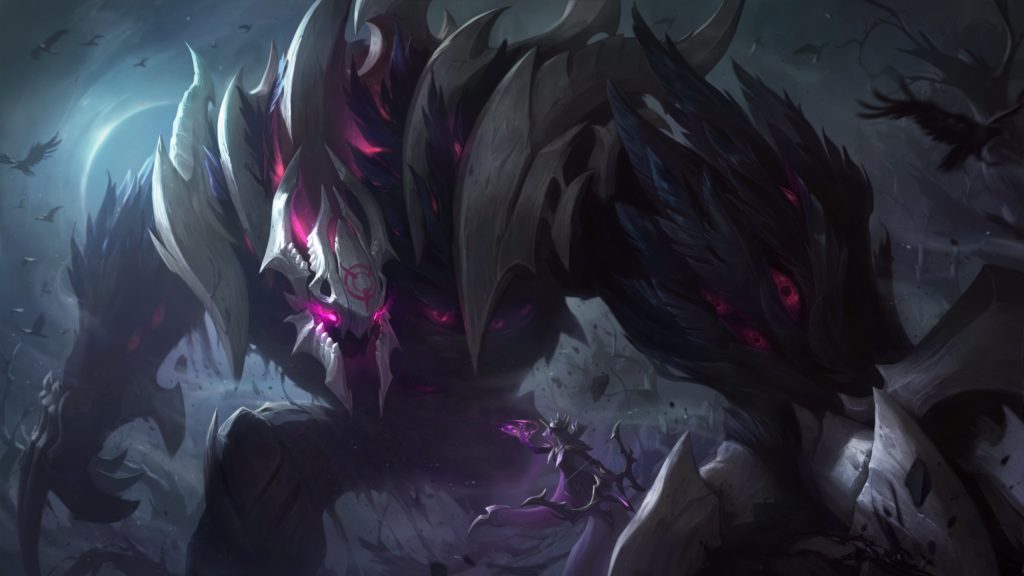 Coven Warwick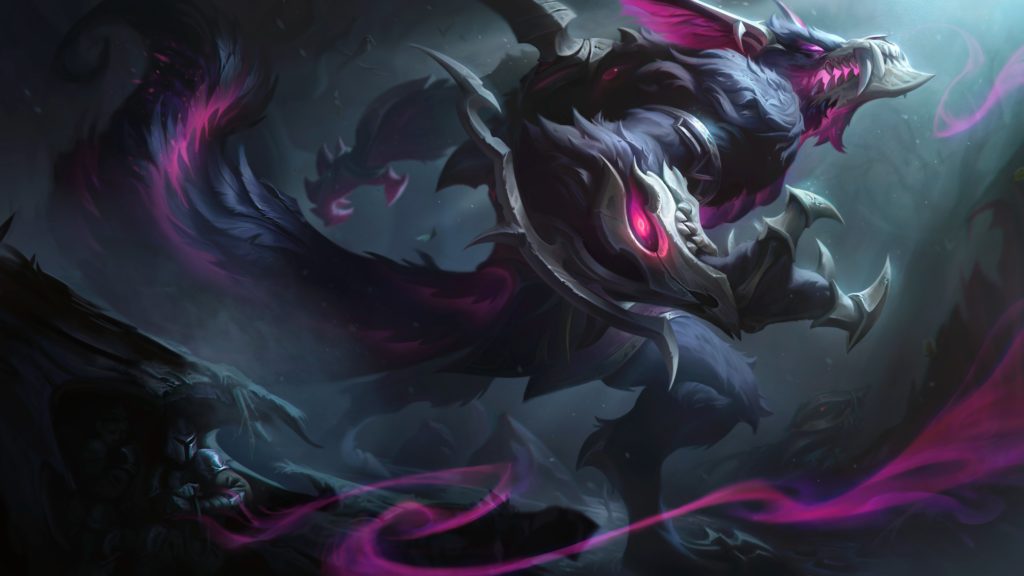 Coven Ahri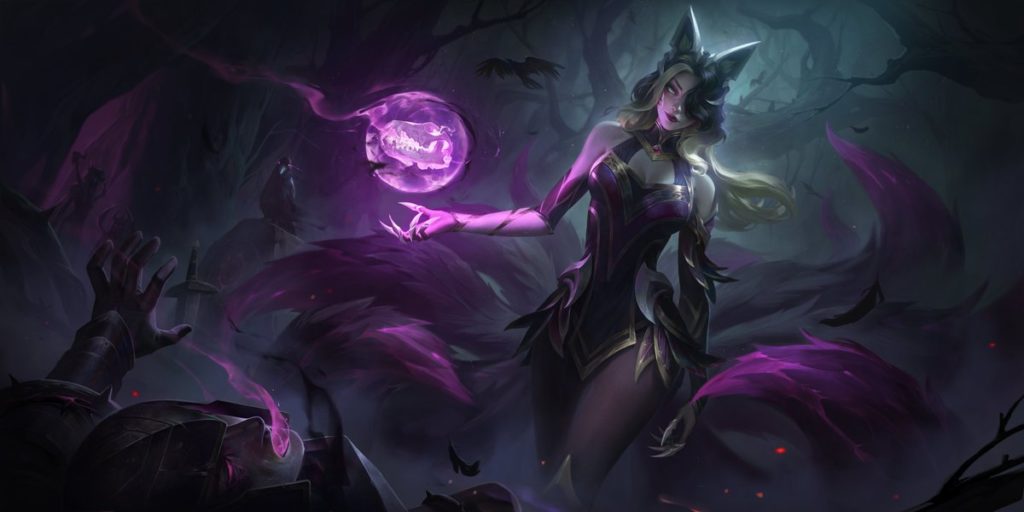 Coven Cassiopeia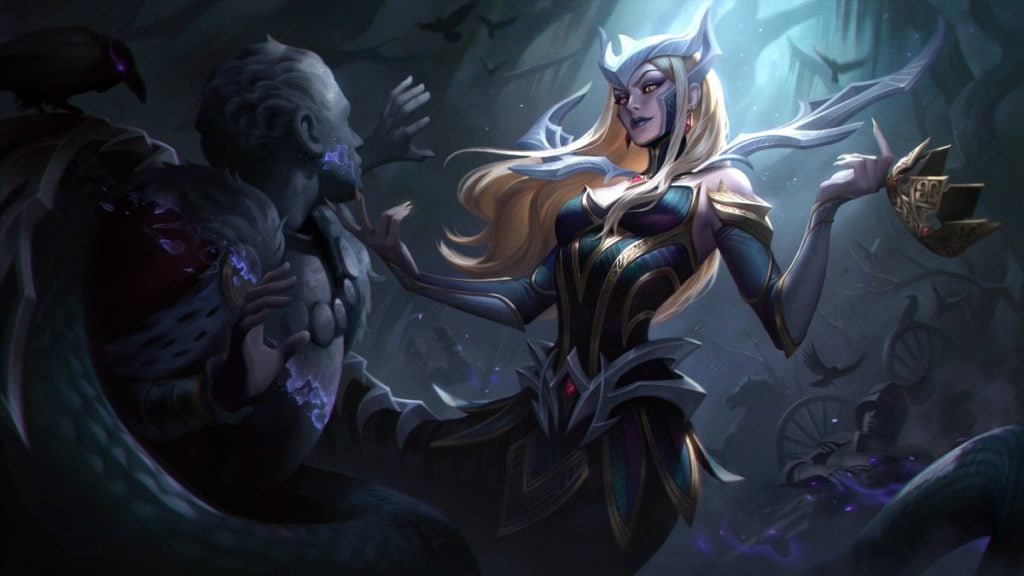 Coven Ashe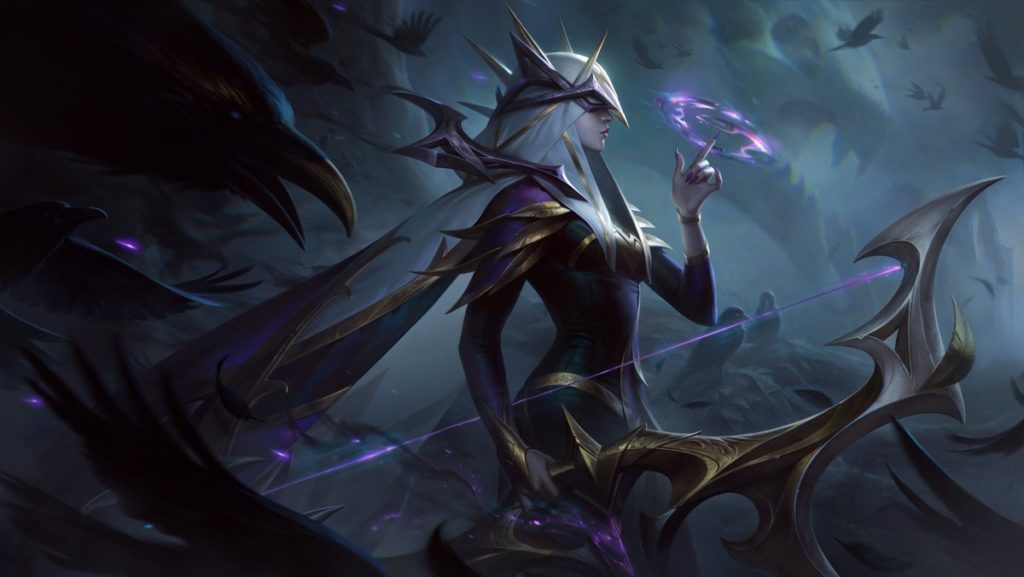 Koji skin vam se najviše dopada?