Noć veštica je odmah iza ugla. U duhu ovog praznika, izabrali smo najbolje horor mape koje možete igrati u Fortnite-u. Došlo je vreme da se posvetimo i Escape Room mapama.
Kao i gorepomenute horor mape, i Escape Room mape su nastale u Fortnite Creative modu. Ovih mapa ima mnogo, ali su nam neke od njih posebno privukle pažnju.
Kao i u stvarnom životu, cilj vam je da pobegnete iz Escape Room-a, i da usput rešite nekoliko zagonetki i izbegnete potencijalne opasnosti. Većinu njih možete igrati sami, dok su neke namenjene većem broju igrača.
Evo najboljih Fortnite Escape Room mapa i njihovih kodova.
Evil Awaits: Haunted Escape – 7962-7507-1539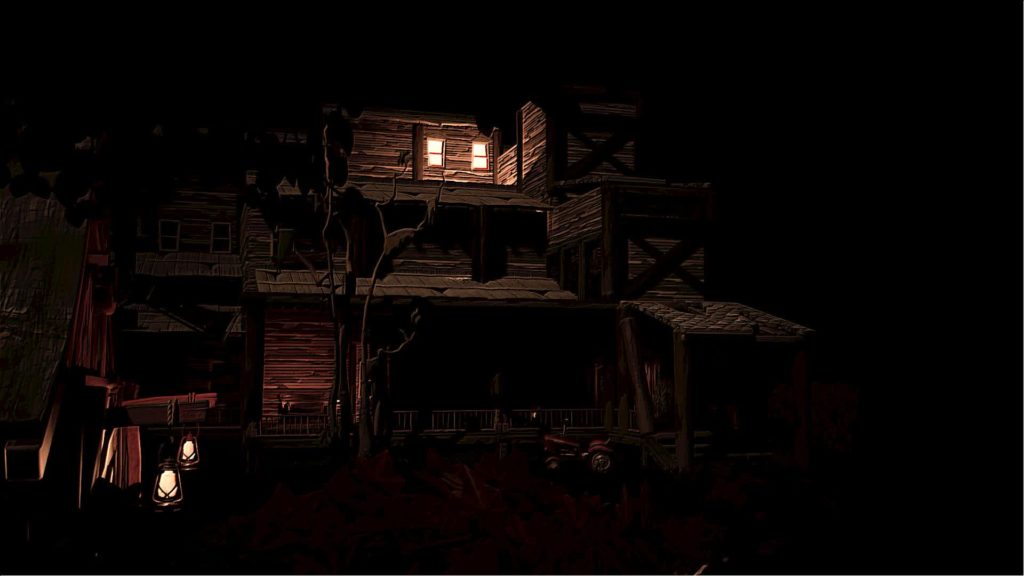 Slides and Doors Escape Maze – 7100-9599-8973
The Gauntlet: Snipers vs. Runners – 5541-5735-8519
X-Brain – 1584-6959-8151
Stranger Things – 8200-2722-1496
Grandma's House – 3514-1187-2170
Barney's Escape Room 3.0 – 3331-0624-5539
100 Rooms – 6126-3353-7805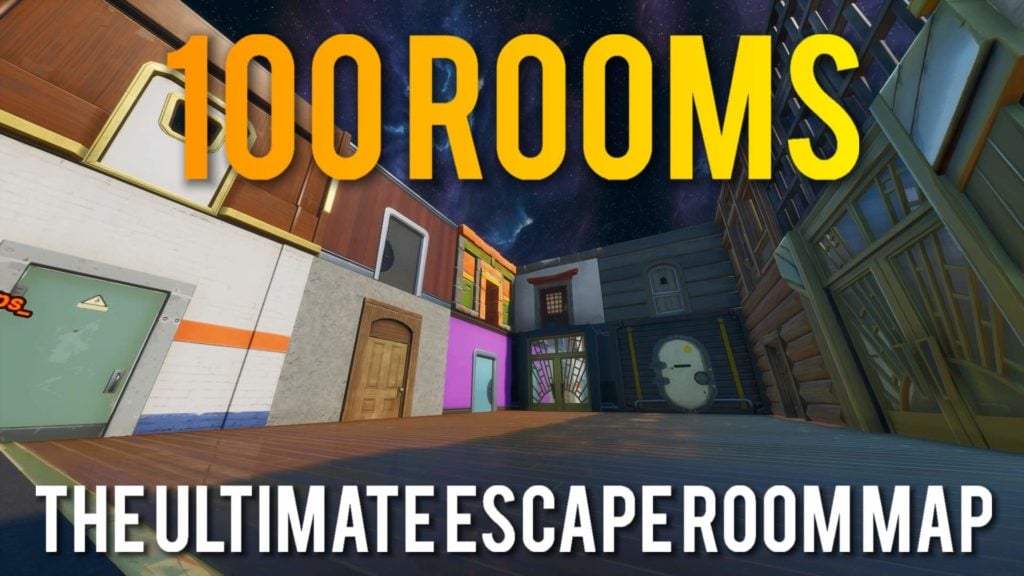 Haunted Mansion – 1962-6696-6634
Escape the Dream 2 – 4554-3196-9055
The Hospital – 6595-8752-4901
Sve slike ustupio Epic Games
Da li ste isprobali neku od ovih mapa? Kako vam se dopadaju?
---
Pratite nas na našoj Facebook i Instagram stranici i pridružite se našoj Discord i Viber grupi za sve vesti o esportu.